EDUCATION
Study in Australia
Australia has seven of the top 100 universities in the world. Over22,000 courses across 1,100 institutions. Australia has 5 of the 30 best cities in the world for students based on student mix, affordability, quality of life, and employer activity – all important elements for students when choosing the best study destination. It's the 3rd most popular international student destination in the world. (Source : Department of Education & Training, Australian Government – Students Enrolment Data- Australia- 2017).


Australia has one of the best education systems in the world - from schools/colleges to universities, high schools to vocational schools/colleges. The type of study may be a secondary school study, a training program, a tertiary education ranging from a diploma, bachelor or a masters degree, graduate certificate/diploma or a PhD course. It may be an English course (ELICOS) or even Vocational Education and Training (VET).
Australian universities, colleges and schools are committed to equipping you with practical skills, work exchange programs and internships to ensure you succeed in your chosen industry and gain hands-on industry experience.
Australia is a multicultural society and almost 30% of Australians are born overseas and almost half the population were either born overseas of have one parent born overseas. This has made Australia one of the world's most rich and diverse countries in terms of culture, language and nationalities. When you study in Australia, you will join more than half a million international students from 192 countries who have been welcomed into Australian life.
While studying, you can work up to 40 hours per fortnight during the semester and full-time during the semester break. This can be a great way to find study-related work or simply pay for your lifestyle in Australia.
Student Visas
Following the migration changes and reforms, students now apply for only one type of student visa regardless of the choice of study. Although there is a single student visa system, there are various categories of students and various levels of study:
Secondary school education;

Vocational training;

Tertiary and Undergraduate studies ;

Post graduate studies;

Non-award education, etc.
If you're planning to study in Australia for more than 3 months at any levels, you are required to apply for a Student Visa. We organize education placement in college and university and process the application for student visa.

The application of a student visa and/or a guardian visa can be quite technical. All you have to do is just leave the complete services to us as we have emphasized in our introduction. Let your movement be an interesting and exciting journey and you do not want the excitement to be frustrated by the application process.
Graduate Visa
Students may be eligible for Graduate Visa after they have completed the studies. They can stay up to 18 months or two years in Australia without work limitation to obtain work experience. Some may be eligible for migration options. We also provide migration services and we will be able to help you with this.
Student Guardian Visa
This visa allows one of the parent to stay in Australia as the guardian of an international student below 18 years of age studying in Australia on a student visa (over 18 in exceptional circumstances). We will assist you in the application of this visa if there is a need to do so.
Student Support Services
Coming to a new country you may face difficulties and challenges of a new environment. We provide support services you to support services wherever and whenever necessary so that you feel at ease when they arrive in Australia. We help you from the registration of your course/school to your visa application and then on to the graduate visa and beyond where necessary. We have qualified Education Agent Counselors to provide useful and professional advice that suits your needs.
We also provide the following support services :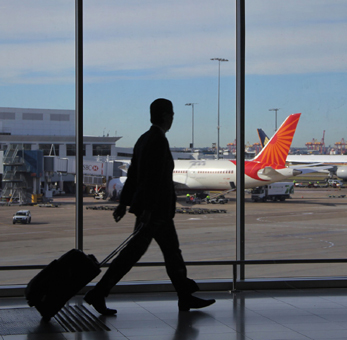 Airport pick up service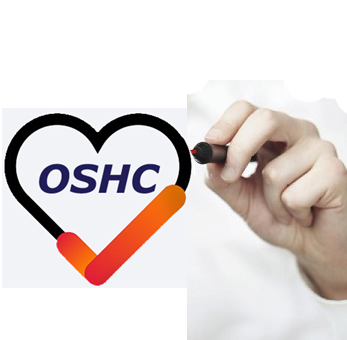 Student Insurance (OSHC)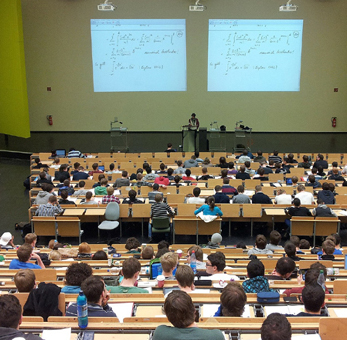 Arrange English Course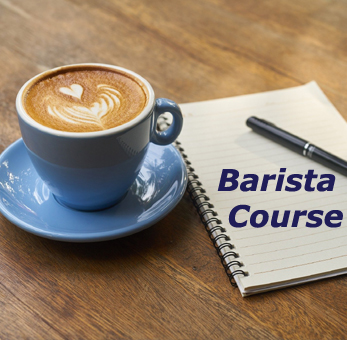 Arrange Barista Course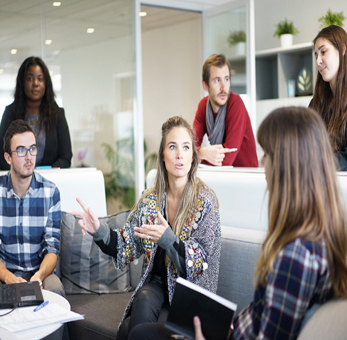 Student Accommodations
Call us or email us at emauseducation@gmail.com giving us details and we will get back to you.